Archive stories interfaces
Developing a storyline and new storytelling formats for the new collection platform of Het Nieuwe Instituut (NL).

The goal is to encourage visitors to discover the complex National Collection for Dutch Architecture and Urban Planning in an experimental and non-linear way.
The storyline is based on Systematic Storytelling and on the idea of a filter- and story machine. It assumes that users cannot be linked to a fixed user profile, but rather change their search behavior regularly. Spontaneous discovery and browsing is therefore just as important as a targeted search for archive material.

For showing the complexity of the overarching storyline I made concept sketches of wireframes and possible filters (data-, user-, experimental navigation, search). In addition I wrote all user stories, prepared a gap analysis and created templates and guidelines for the compilation of content.

The storyline and user stories were used as part of the briefing for the UI/UX designers and developers and as the starting point for the design of the user interface. Together with an editorial team from Het Nieuwe Instituut, I accompany the design and development up to the launch of the web platform (MVP).

Client: Het Nieuwe Instituut (NL), 2020-2022 (in progress)
The project is part of the Disclosing Architecture initiative of
Het Nieuwe Instituut.
—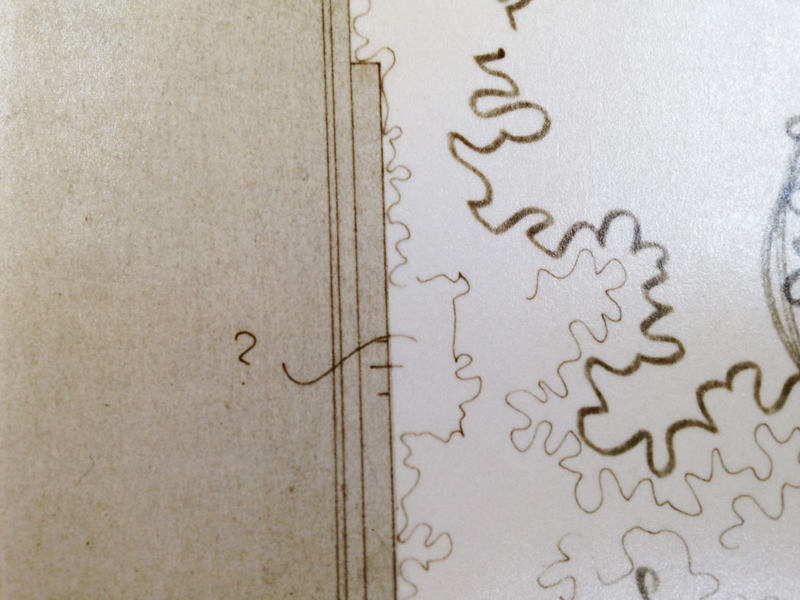 "The storyline of an archive, like any other compelling narrative, has a story trigger, interesting characters and dramaturgical twists and turns."